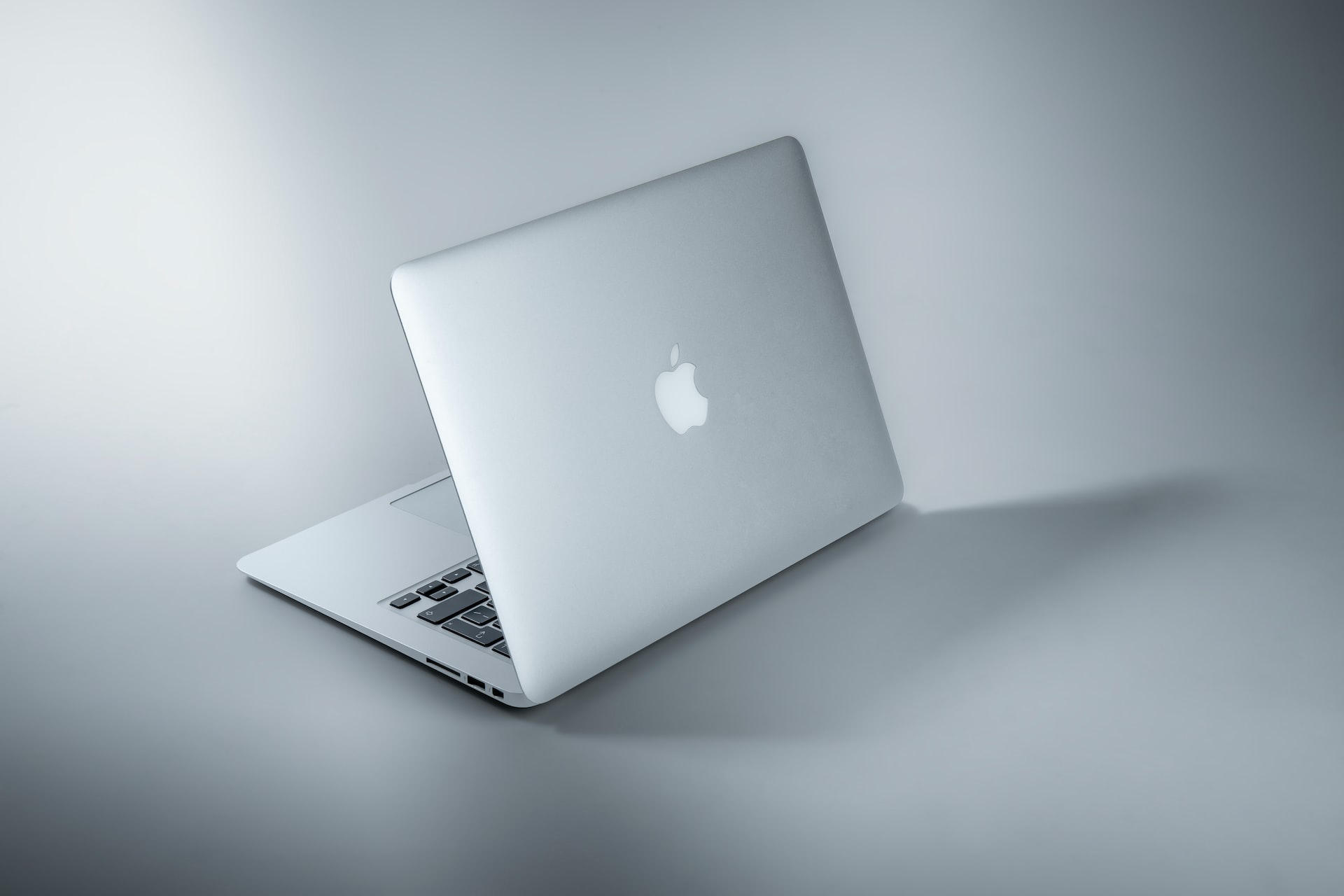 Are MacBooks worth buying? We could just answer "Sure" and that would be the shortest article on our blog. However, let's discuss all the arguments and see if they are worthy and why.
Best Laptop under £1000 on the Market
Apple computers are clearly among the market leaders. This is without a doubt. Of course, there are other major players as well. However, given one price, say £1,000, no computer compares to Apple. MacBook Air is the most powerful within this range.
According to tests made by reviewed.com, MacBook Air performs better than most laptops at twice its price. With the M1 processor packing 7,667 points in Geekbench 5, over 1,000 points higher than third-highest laptop of 2020, the Dell XPS 15 7390 with a 9th gen Intel Core i9 processor.
Although MacBook Air also has a great screen, great touchpad, it's lightweight and portable, its main benefit is the processor. These laptops with Apple M1 processor are really powerful, and at the same time they produce almost no heat. The battery lasts surprisingly long too. For an all-purpose laptop MacBook Air is hard to beat.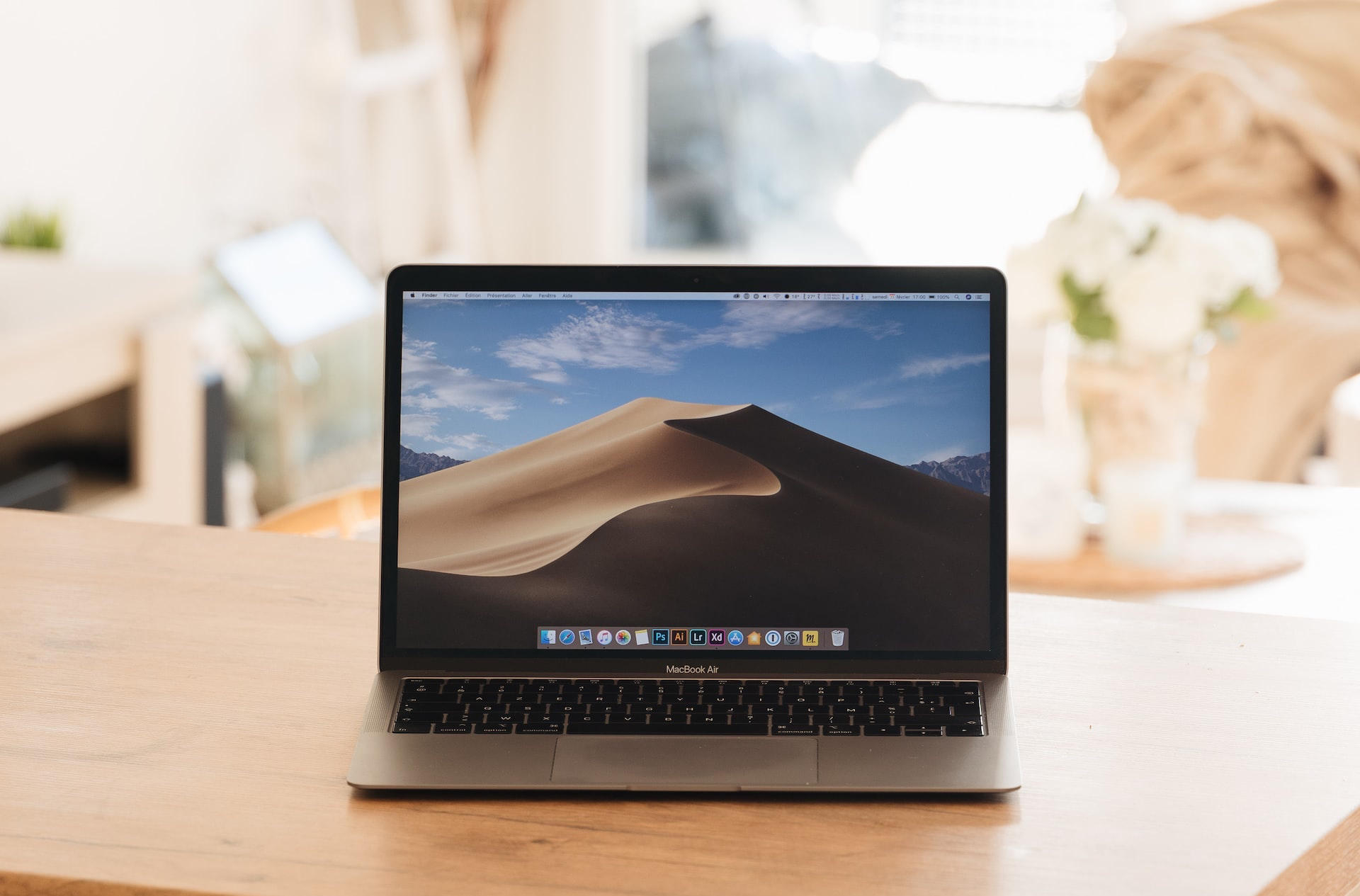 Astonishing Display
The display plays a huge role in why we would rate a computer as "great" or "could've been better". First of all we are looking at it every time using the laptop. We might not know it but our eyes immediately catch the difference between a good screen and an average one.
Most Windows laptops at the same price have 1080p screens, but the Air's is 1600p. That is 2560 x 1600 pixels against 1920 x 1080 Full HD standard.
You don't see the pixels from a normal viewing distance. If your work is connected with images or videos the display is probably the most important part of the computer. You might want to see true colours, clear images and in the highest resolution possible.
Of course, the MacBook Pro display is even better. It has an ultra-deep colour feature that Air doesn't have. But even so, the MacBook Air's display is beyond quality to the average human eye.
Great Laptop Speakers
When it comes to a laptop, it's quite common not to expect great sound on it. We are used to the fact that if you need good sound, you wouldn't think about getting a laptop. A desktop computer with extra speakers would likely come to mind first.
Apple surprised everyone again when they released the MacBook Pro 16. Their sound is unmatched by any laptop. It can get really loud, it has good deep bass and amazing sound clarity.
If you can't imagine your life without music, you should definitely consider buying a MacBook. Another category of people to whom the sound of a MacBook might be a convincing argument, are those who use laptops to watch movies.
Apple Silicon Processors
With the Apple M1 processor you get raw performance that easily beats the Intel and AMD Ryzen processors you'd see in similar range laptops. According to Geekbench 5 tests, the Apple M1 is the fastest processor and has a score of 1778. Intel Core i9 follows up, and the Ryzen 4000 is only fifth with a score of 1299.
The best part about these processors is their efficiency. We are used to how quickly a laptop dies if we work intensively on it — processing photos or editing videos, for example. If your MacBook is full, you don't have to worry about whether you have a charger with you or an outlet nearby. A MacBook with an M1 chip will give you up to 15 hours of usage without recharging, which in most cases should be more than enough for a full working day.
Guys from reviewed.com were surprised by MacBooks battery too: "Our battery test always pulls fewer hours from the laptops than they claim to give, so we expected the claimed 15-hour battery life to turn into nine hours — instead, we got over a dozen hours. In short, it shattered the record for longest battery life we've seen from a laptop running Chrome (the previous record was nine hours and 44 minutes from the Lenovo Chromebook Flex 3). We went days on end without charging this laptop".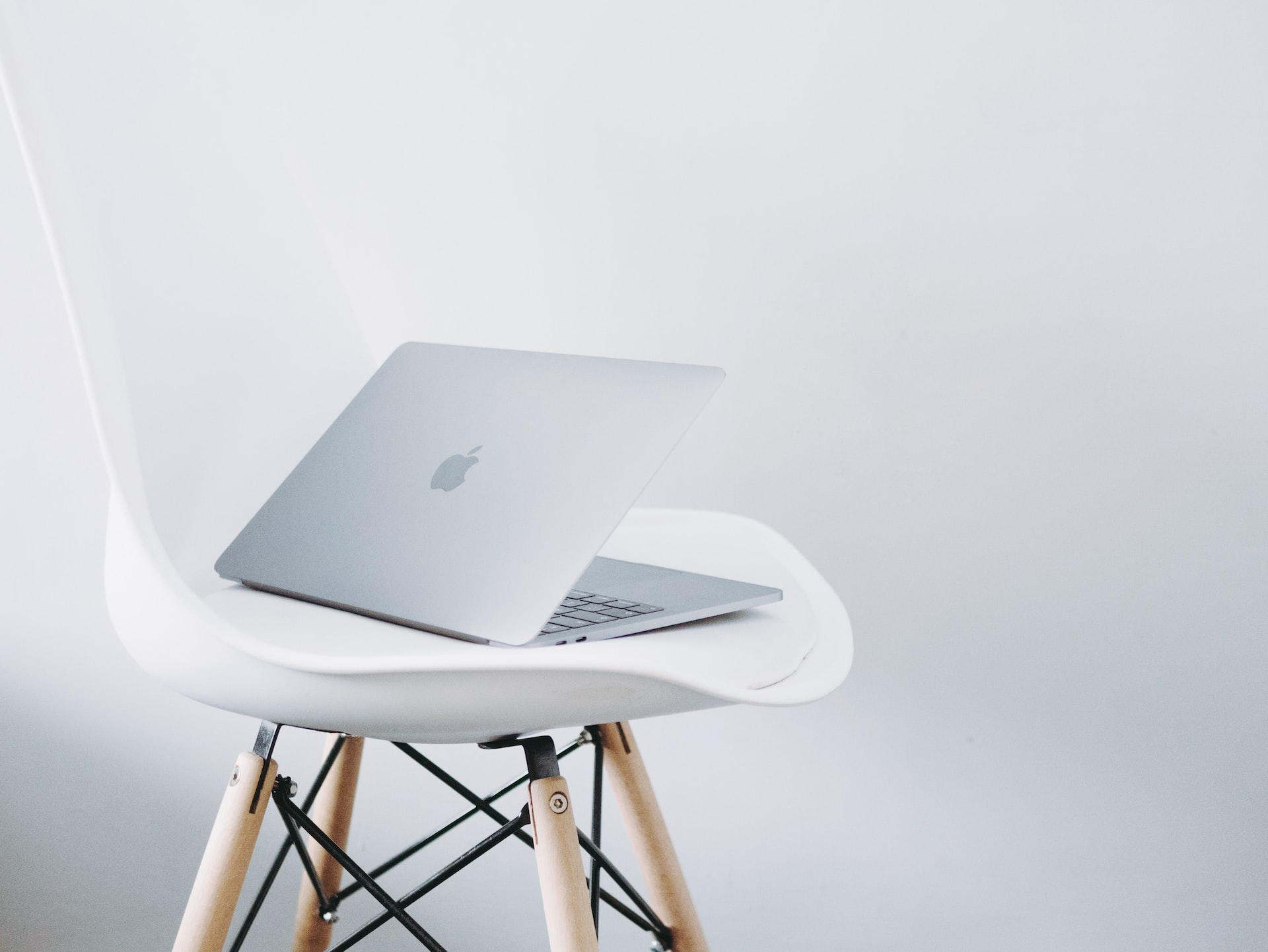 For iPhone Users
If you're looking for a laptop and you already have an iPhone, the MacBook is definitely worth buying. Talking about cross-device synchronisation you won't be as comfortable with any other laptop. You can write a note on your iPhone and then get instant access to it from your MacBook. Notes, photos, reminders, calendar events are all synchronised between your Apple devices with the help of iCloud service. You can also get notifications to any of your devices, as well as configure the distribution according to your needs.
AirDrop is another awesome feature without any doubt. Any iPhone user would agree. It's so easy to transfer files from iPhone to MacBook and the other way round wirelessly and extremely fast.
To Sum it Up
Honestly, we believe that Macbooks are surely worth buying. The MacBook Air is a great entry-level option if you're looking for outstanding quality, a great display, and a powerful compact laptop.
The MacBook Pro is an indispensable option for those who value performance and unsurpassed quality in every detail.
You can find some refurbished MacBook, MacBook Air and MacBook Pro options on our website.