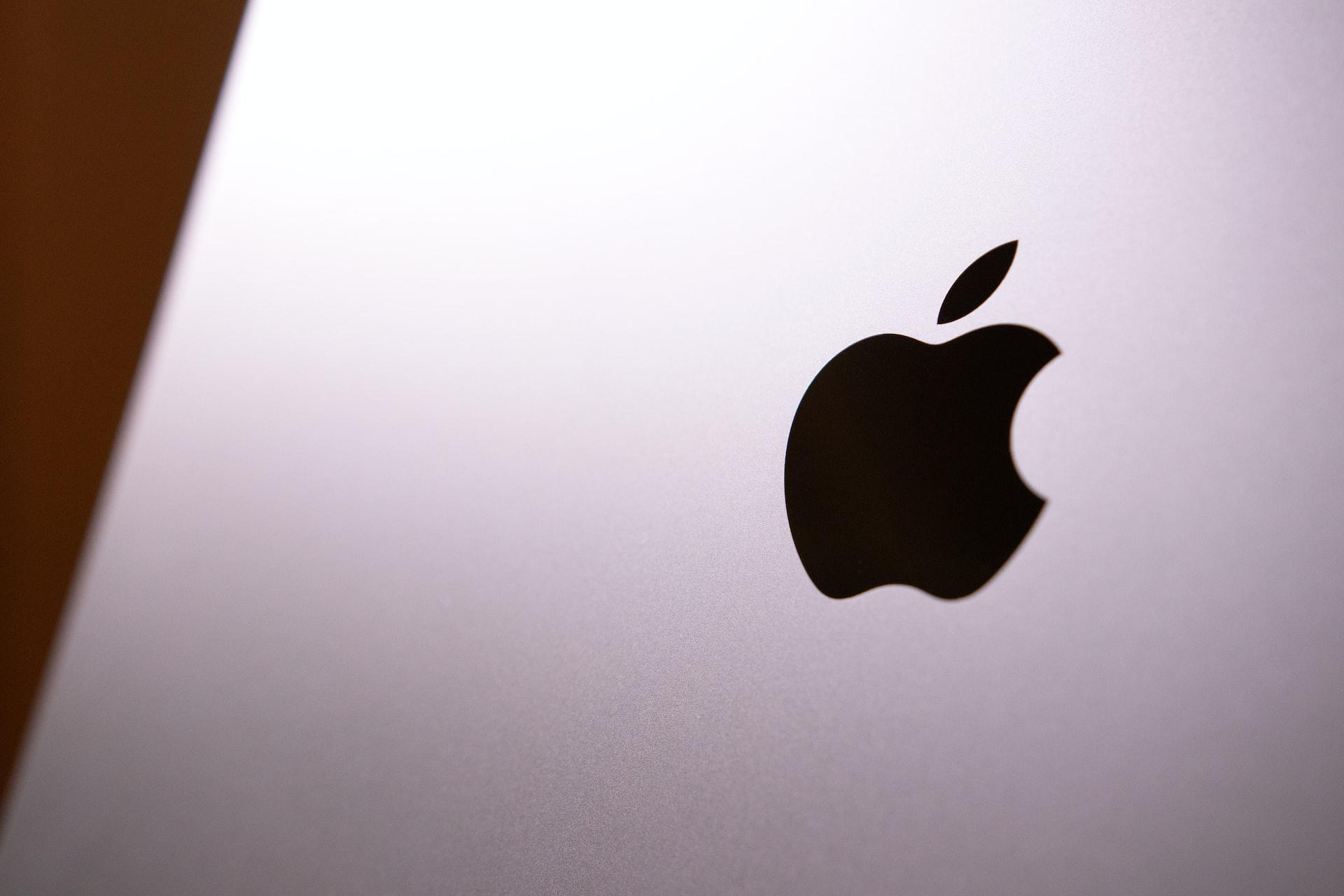 2022 has been a fruitful year for Apple. They released an iPad Air with M1 chip, a new redesigned MacBook Air with M2, iPhone 14 Pro with an innovation Dynamic Island, and many other great devices.
The changes also affected iOS — for the first time users got the opportunity to customise the lock screen. When it comes to hardware and software, 2022 has been a good year for Apple.
Now is the time to analyse the trends and understand what we can expect in 2023. Let's dive into the tech rumours.
2023 Possible Releases
AR/VR Headset
Let's start with the biggest possible release which was talked about for a really long time. The AR/VR headset has been on the market for a long time, so it won't be Apple's invention. They have spent the last few years researching and developing their headset, and we expect it to be released year after year. There is every reason to believe that the release will happen in 2023.
As is always the case with Apple products, this headset will most likely have some unique features. They never do like everyone else. It's interesting what audience this headset will be aimed at. Some manufacturers are aiming at the gaming industry, while others want to facilitate the workflow through new innovative technologies. Headsets are pretty rare anyway, and maybe Apple will change that to make them understandable and desirable for everyone.
There are rumours that the company is already testing two versions: one on iOS, and the other on MacOS. Which one shows itself better, that one will be released. We expect Apple to rework existing headset concepts in its own way and present something unique to the public.
Meanwhile you can find some refurbished AR/VR headsets on Tech Trade.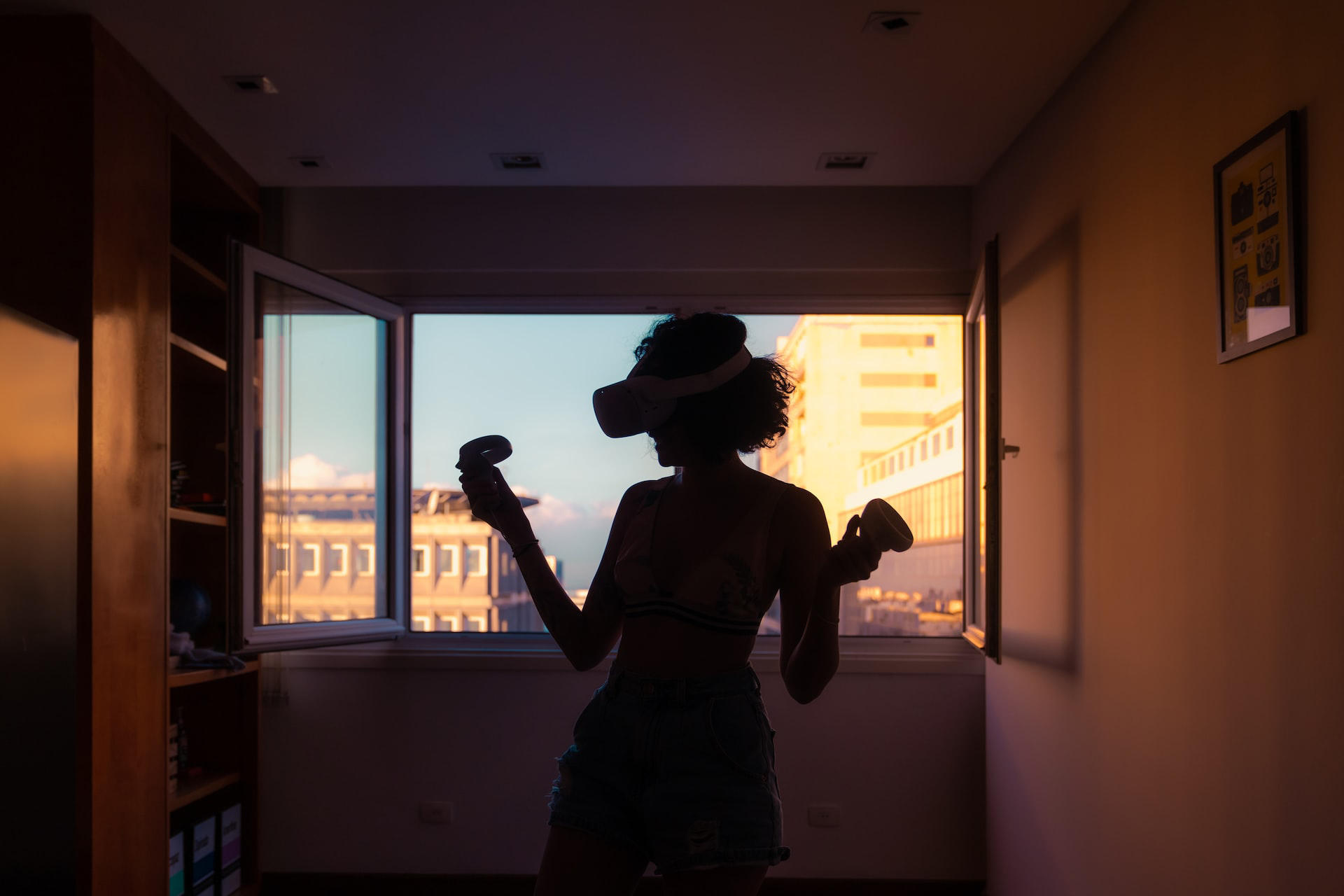 iPhone
Apple always updates the iPhone line once a year. Sometimes it's a massive change, sometimes it's just a performance upgrade. Most likely, according to tradition, a new unique colour for 2023 will appear. Perhaps Apple will release a new iPhone SE 4, which will be based on the iPhone XR. The chassis that is currently used for the iPhone SE 3 is already rather outdated.
Everyone is expecting an iPhone 15, an iPhone 15 Plus, an iPhone 15 Pro, and possibly an iPhone 15 Ultra to replace the Pro Max. Rumour has it that this model will be outstanding. Similar to the Apple Watch Ultra, this iPhone may have a titanium case and will be available in one limited colour. Definitely, it will be the most expensive in the line.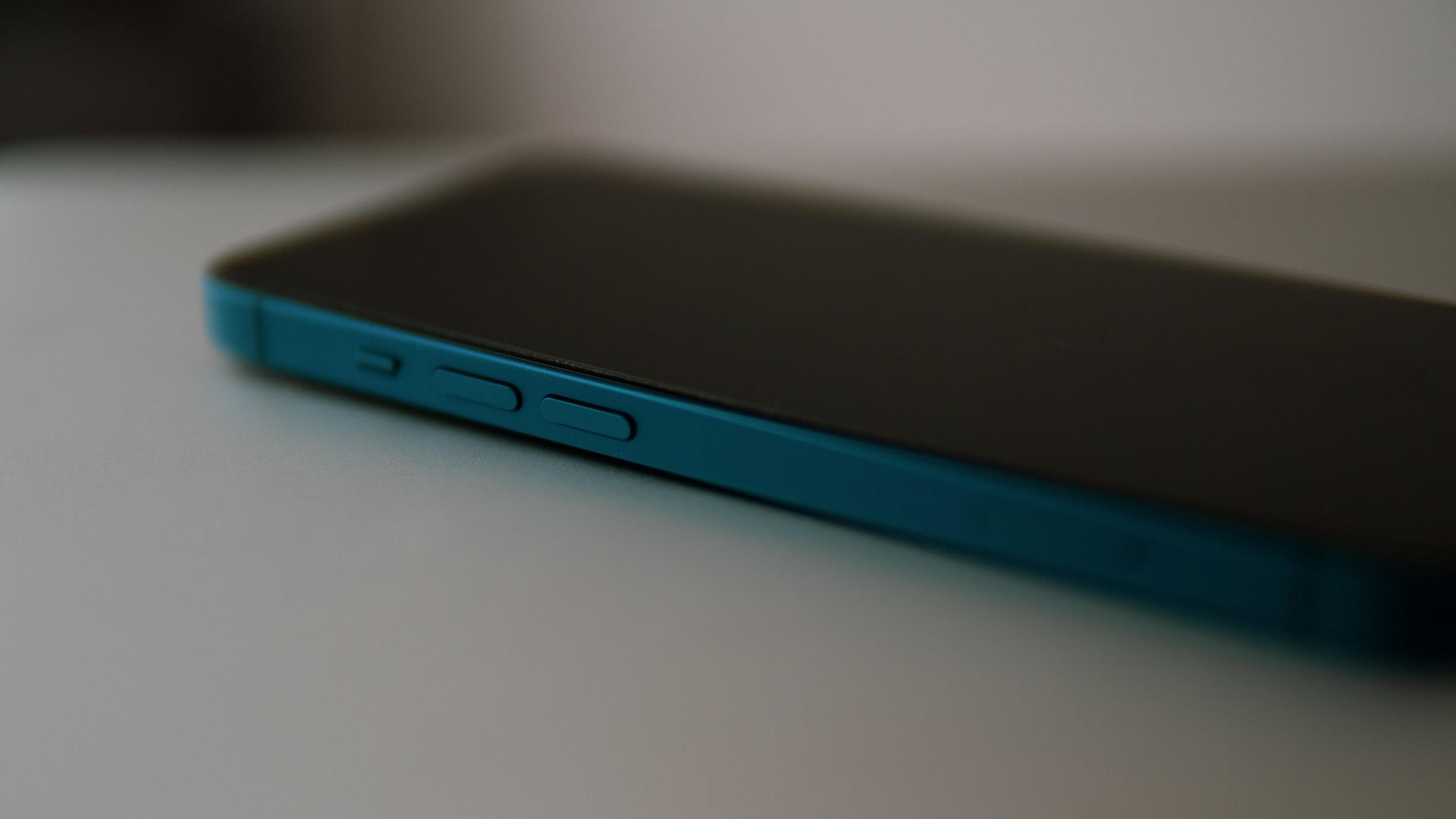 iPads
In recent years, Apple has been actively developing the line of iPads. They now have several models with Mac chips, iPadOS works great on keyboards, mice, and external displays. The device, which used to be called an enlarged iPhone, can now be a real mini-computer.
So what can you expect in the iPad section? Apple will most likely release the iPad 11, but will continue to sell the iPad 9 at a discounted price. That's what they did with the iPhone 12 when the iPhone 14 came out.
Next is the iPad mini. They last upgraded it in 2020, so we can be pretty sure there will be a new version this year.
But the iPad Air most likely will not get any updates, since Apple does not have a tradition of updating this line every year. In 2022, Air has already received a significant boost — the M1 chip, so this year does not bode well for it.
Looking for iPads? Check out our selection of refurbished iPads.
Macs
Let's move on to Apple's main product family, Macs. Right now Apple is selling MacBook Air, MacBook Pro, iMac, Mac Mini, Mac Studio and Mac Pro. A whole variety of Macs.
In 2022, Apple redesigned the M2 MacBook Air, so it's unlikely to have a change this year.  The same goes for 14-inch and 16-inch M2 MacBooks Pro. They might get a chip boost though.
The last iMac redesign was in 2021. It received a new look and an M1 chip. In 2023, probably Apple will change its internals and possibly work tomake its processor more powerful.
We expected Apple to update the Mac Mini in 2022, but that didn't happen. So we can wait for a new Mac Mini with a redesigned M2 chip. But Mac Studio will most likely not receive changes this year, since the product is still completely fresh and new.
While waiting you can check out our refurbished MacBooks or refurbished iMacs selection for sale.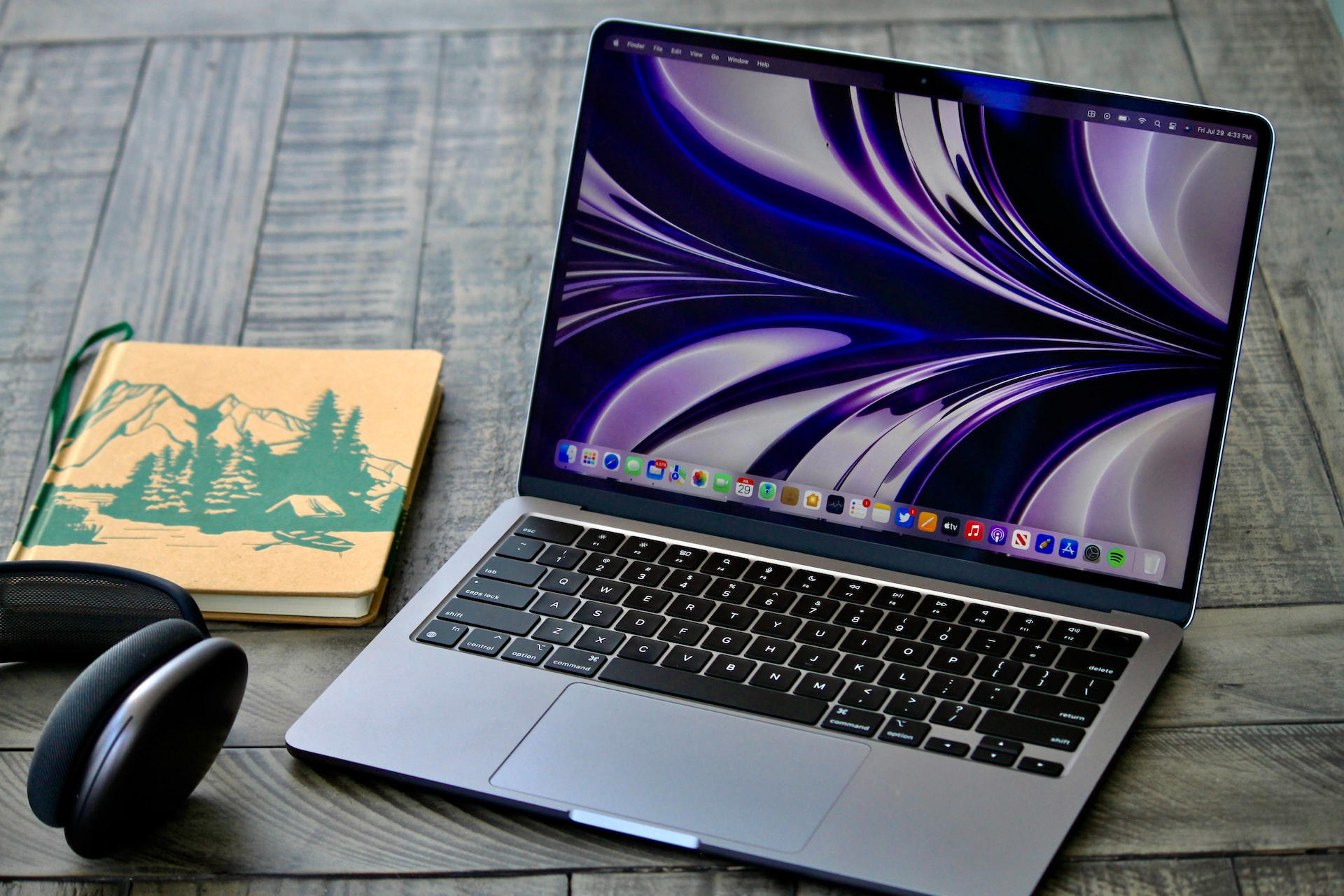 Apple Watches
Since its debut release in 2015, Apple has updated the Apple Watch every year. In 2020, the Apple Watch SE model appeared, which was upgraded in 2022. Therefore, in 2023 we can expect Apple Watch Series 9, and in 2024 — SE 3 launch. Apple may also release Apple Watch Ultra, but most likely this will happen in a year.
AirPods
Accessories have always been Apple's bestsellers and we think they will continue to use it. The AirPods Pro will most likely not get an upgrade as they just got their first update in 3 years. The AirPod Max is now two years old and Apple may release new colours. The usual line of AirPods may be waiting for the fourth update.
Conclusions
If Apple releases a virtual reality headset, it will be a major breakthrough in recent years. If not, then most likely we are waiting for planned updates for the main products and nothing crazy and stunning.