Main Features
Integration
If you already have an iPhone or iPad, you'll appreciate how all the built-in apps work together. You can start reading an article on an iPhone and continue on a MacBook. All saved notes are available to you on all devices. It is very convenient, because the iPhone is always at hand. You need to write something down, and in the evening at home you can easily continue on your MacBook. Reminders are also synchronised and come simultaneously to all devices. The calendar is also available on both MacBook and iPhone, and you will never forget to wish your aunt a happy birthday.
It's like the whole ecosystem. You combine your MacBook with iPhone, AirPods, Apple Watch and Apple TV. The integration is smooth and easy.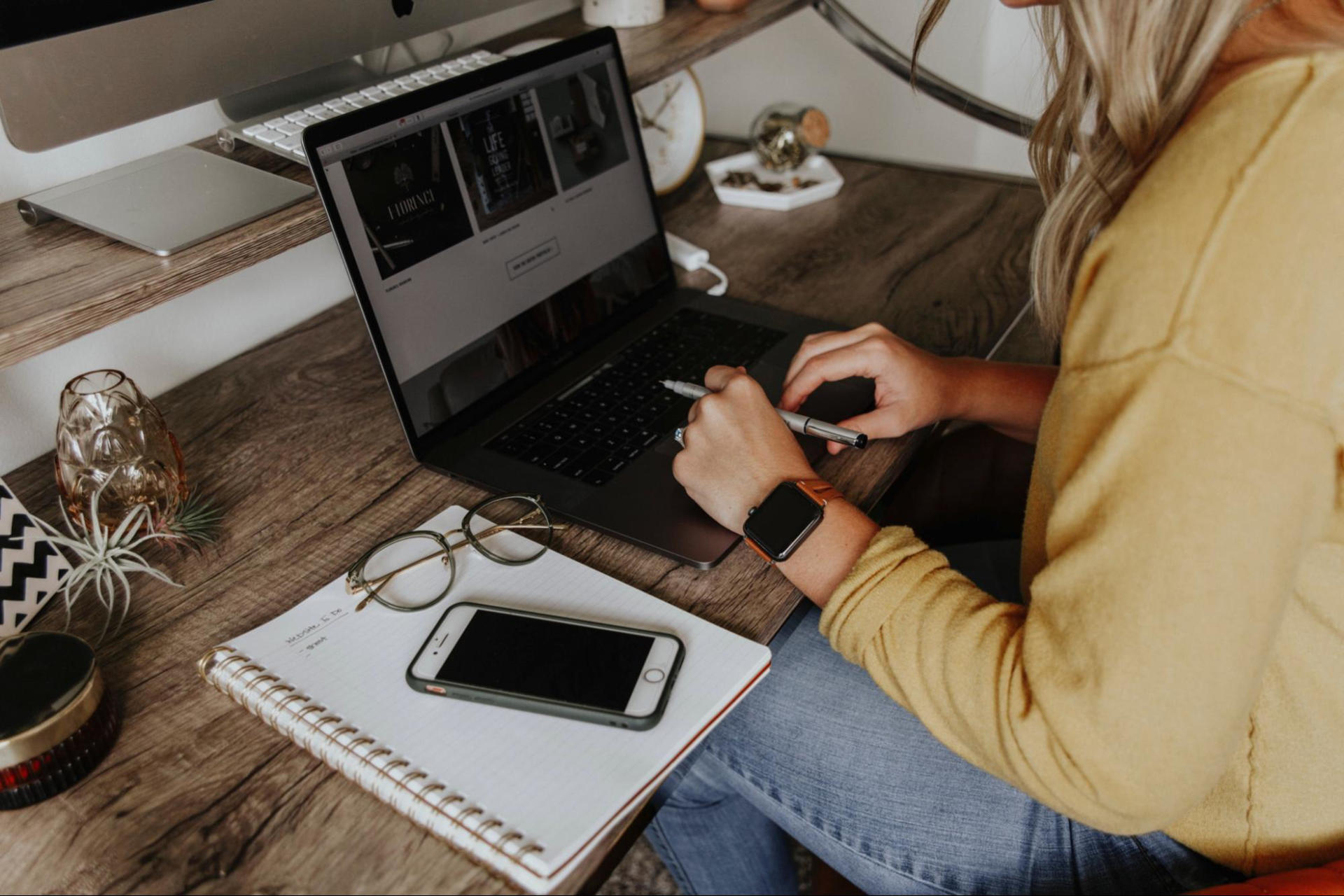 Security for Your Data
Antivirus on macOS is optional. This operating system itself is very secure and works like a well-oiled machine. If you've been using Windows for a long time, you'll be surprised that MacBooks just work and work well.
The MacBook operating system is less prone to viruses. It has many integrated security features. Not 100%, but working on a MacBook and keeping personal information on it is much safer.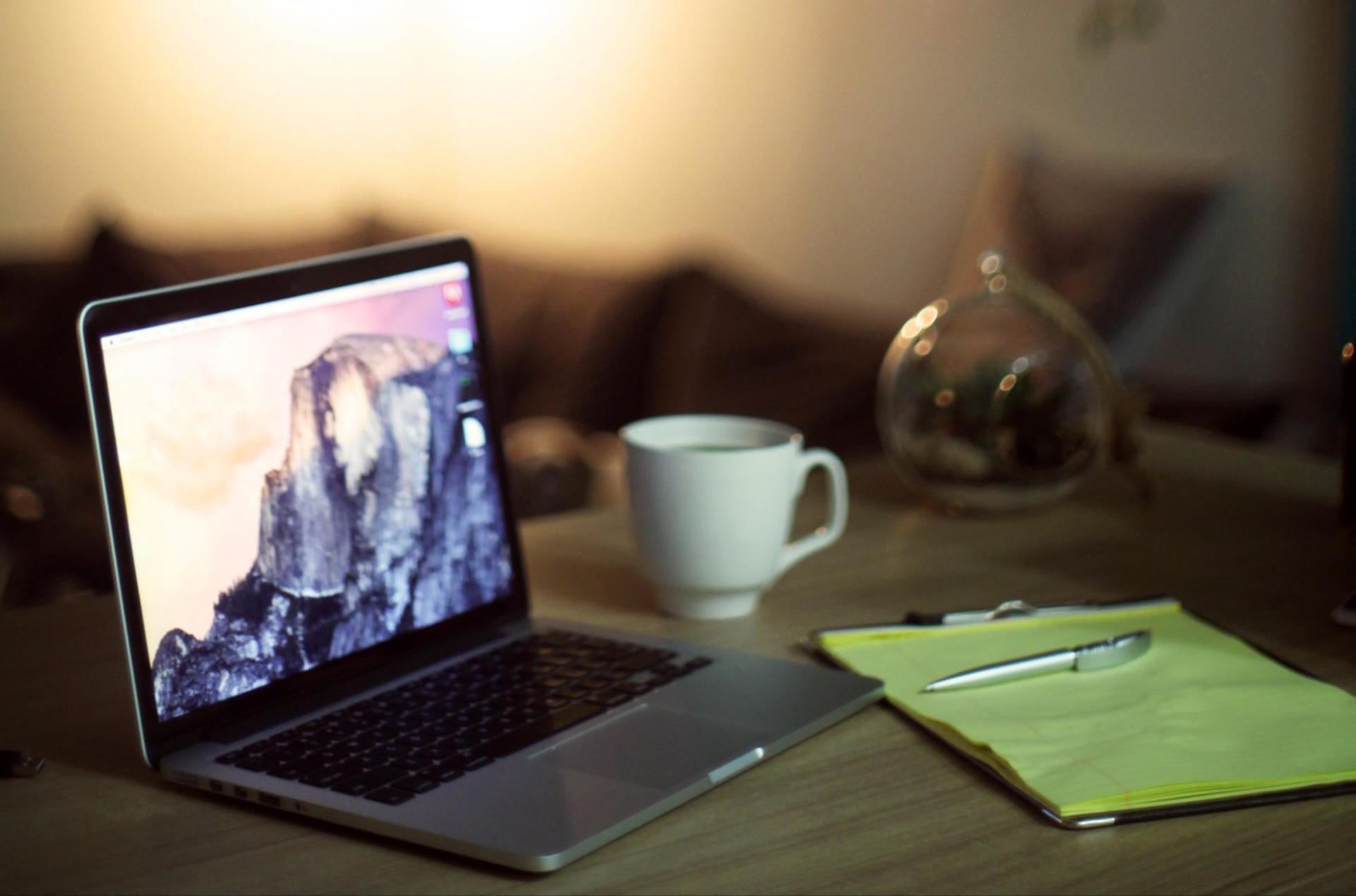 Long Battery Life
MacBok can work without a power source for up to 12 hours. It is very convenient on a trip, when a MacBook can brighten up waiting in an airport or an exhausting road. It is also easy to take your MacBook to a cafe and work there full day without worrying that it will run out of battery. Battery life depends on how intensively you use your MacBook, but in any case it's pretty decent.
Windows on Your Mac
You can run Windows on your MacBook if you want. Sometimes people need it for work, as there is some quite specific software which is only available for Windows. That way you can enjoy all the benefits of a MacBook while still using Windows. So a MacBook is basically a two in one option. But keep in mind that it's quite tricky to make it work another way round. MacOS would only work on a narrow range of compatible hardware.
Saving Your Money
Money Investment
MacBooks are very well made. The components themselves and how they are put together are of the highest quality. When buying a Macbook, you can be sure that your money investment will pay off in the long run. A MacBook is money spent on a really high-quality product that will last a long time and will delight you from the first day.
Macbooks are made of aluminium, which makes them last much longer than most Windows operated laptops. At the same time, aluminium retains its aesthetic properties longer, and your laptop will look nice even after a few years.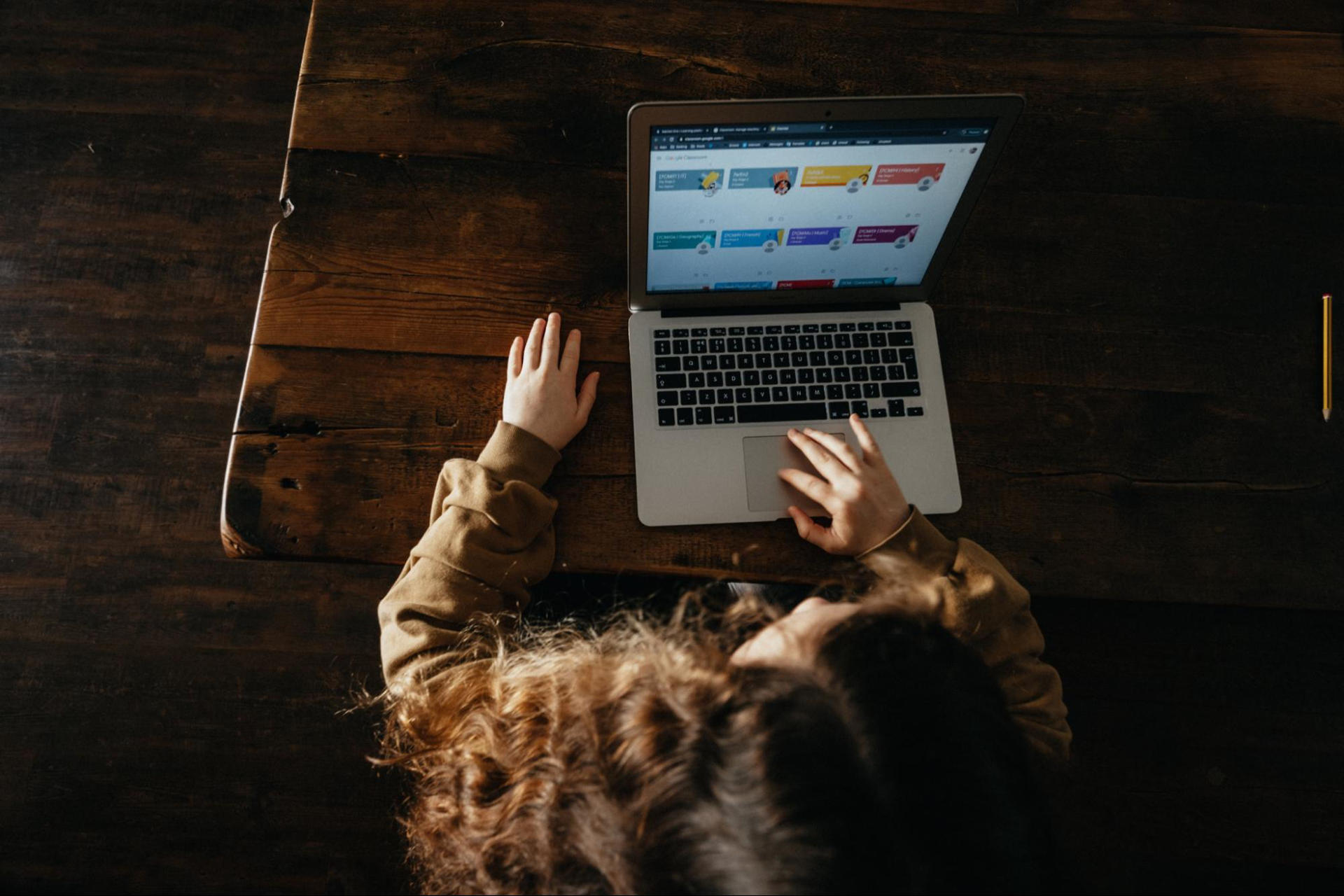 You Don't Need Drivers
Yes, you got it correct. Unlike Windows operated laptops, MacBooks do not need additional drivers. All software is already built into the hardware, and everything is already installed for you at the factory. This feature greatly simplifies your life, since you do not have to worry about finding the right drivers and reinstalling them.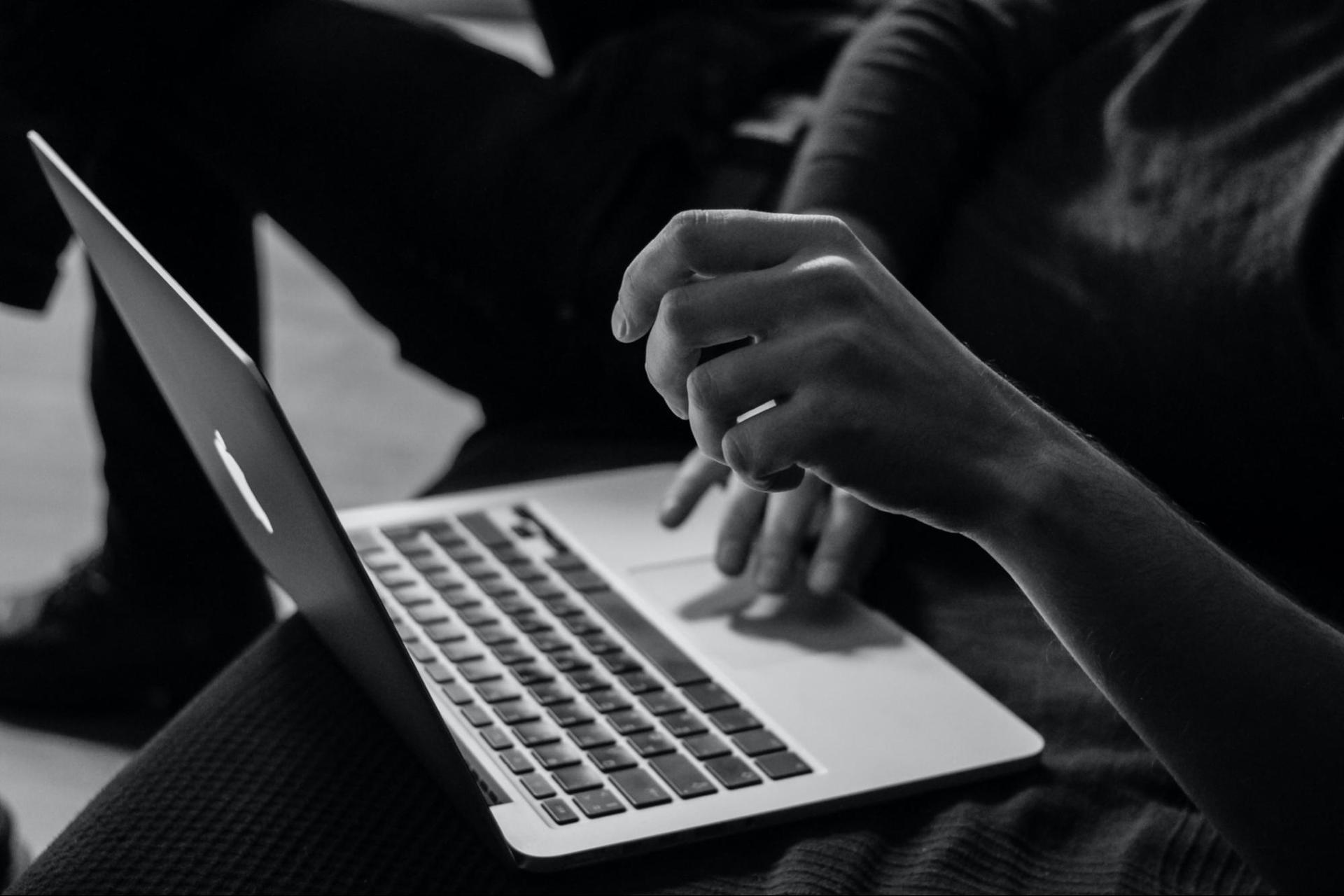 Free Software
No other operating system can offer you such a variety of free built-in software. I'm talking about iMovie, Image Capture, GarageBand and many others. You can create music, edit videos and photos without any additional charge.
Free New Versions
Whenever Apple releases a new update for their operating system, you can download it for free. No need to pay for anything. And you still are getting the best quality on the market.
You can buy your first MacBook or upgrade your old for a new one here on TechTrade. Check our refurbished MacBooks.