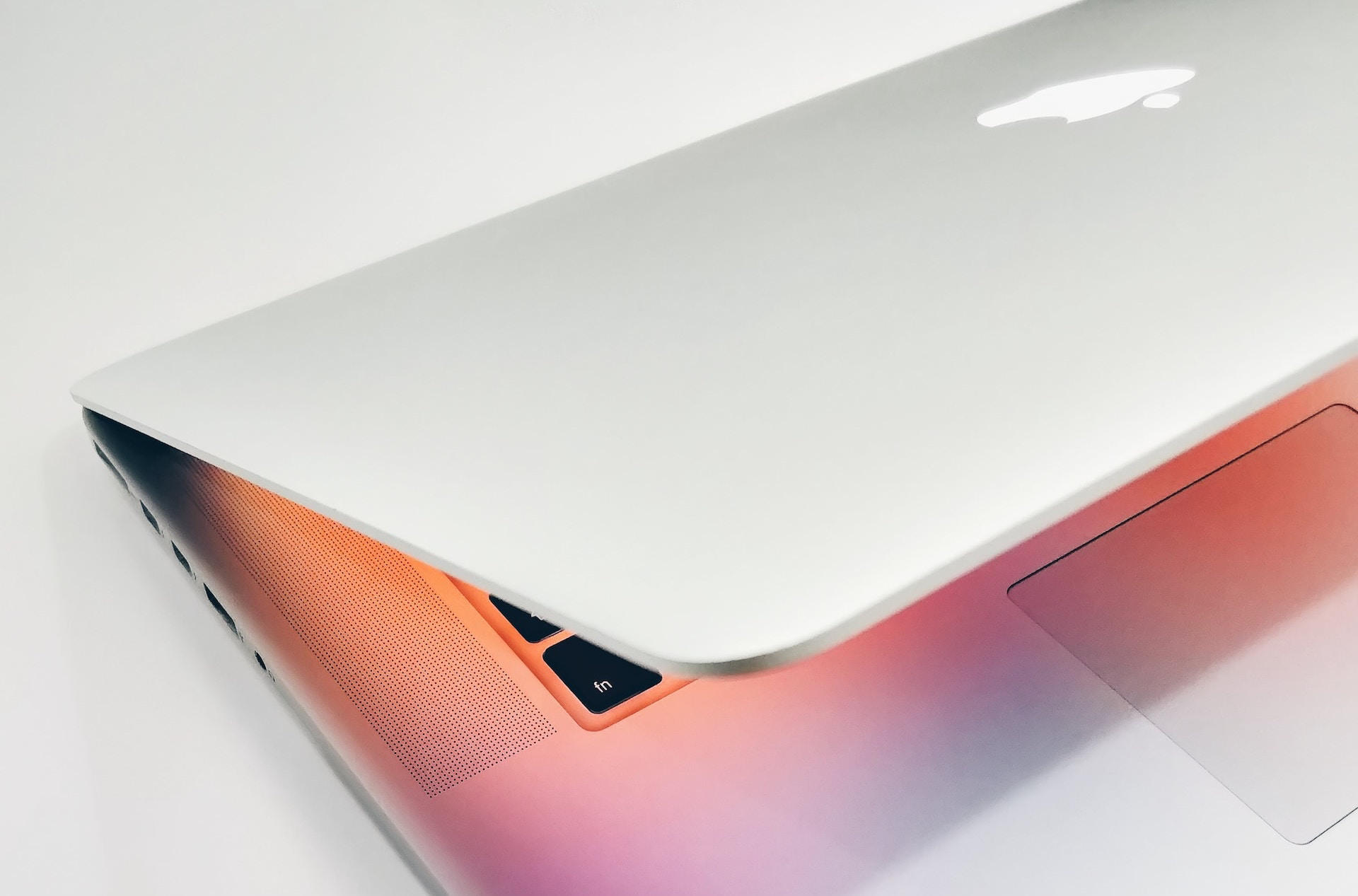 If you're on the hunt for a new laptop right now, there's a good chance the MacBook might meet your needs. All MacBooks feature a great modern design, an intuitive operating system and excellent hardware.
However, if you are buying a MacBook for the first time, there are a few things you need to take into account before making the purchase. This is what our article is about today.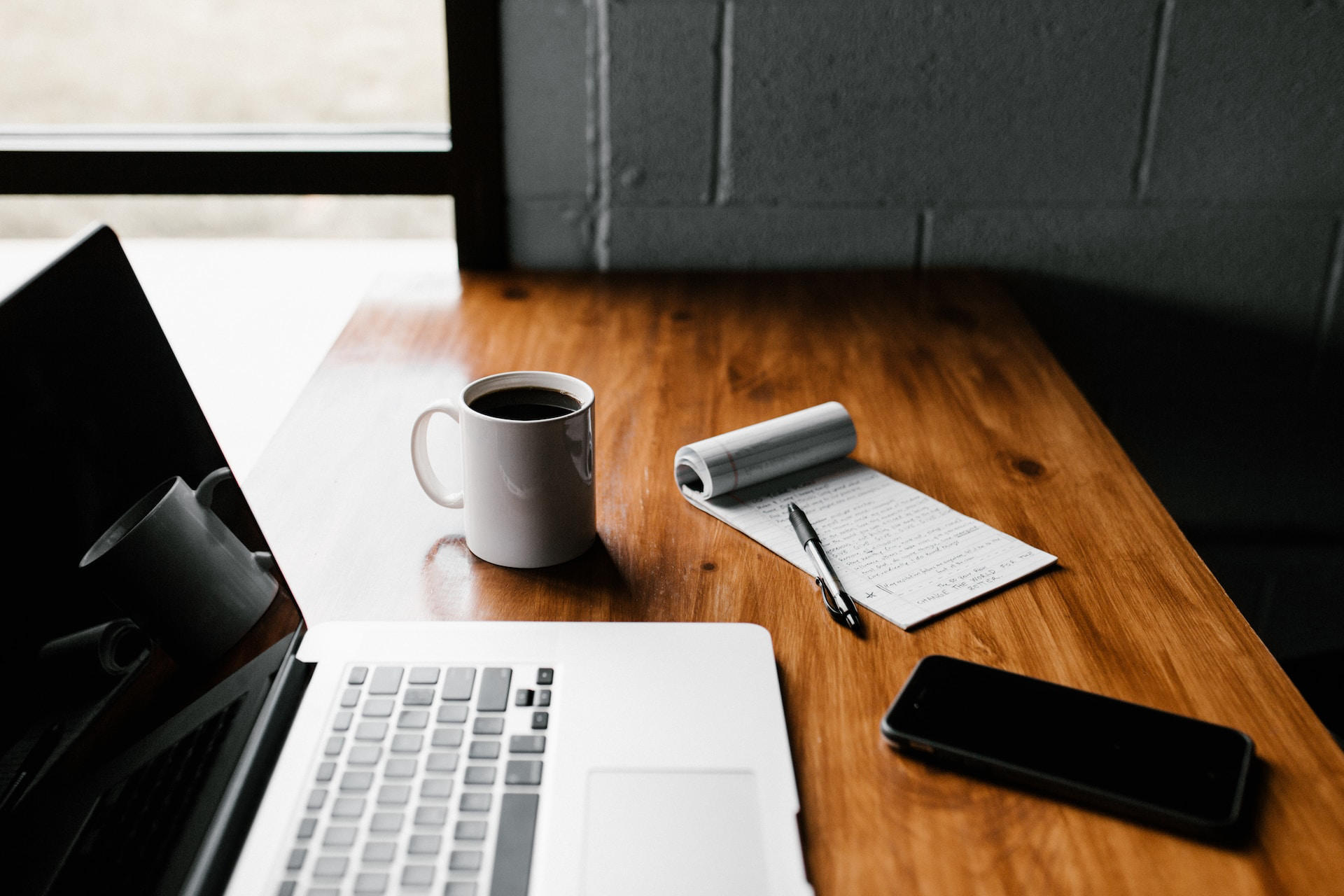 Things to Consider before Buying
Processor
In 2020, Apple completely switched to their own processors, leaving the old ones from Intel in the past. Apple M1 and M2 chips have made a revolution in the market.
They are ultra-compact, allowing the laptop to remain thin, yet very powerful. Apple's chips use less power, they have unified memory, which makes them more efficient, and they're very secure and reliable. The fact that all Apple computers now have their own chips allowed Apple to create a common architecture, which in turn made life much easier for app developers.
WIth the recent MacBooks, you will only have to choose between the M1 and the M2 chips. M2 is newer and more powerful, but also a bit more expensive. However, M1 is not much inferior and it is very likely you will be satisfied with its performance.
RAM and Storage
What determines the performance of the MacBook? It's mostly up to the processor, RAM and GPU. But don't forget about the storage. Try to estimate your budget and see which options are there to fit it. The base model of the MacBook has 8GB of RAM and 256GB of SSD storage. Quite often this is enough for most users who browse the Internet, study and use not very complex software.
On the other hand, if you are a video editor, software developer, animator or a photographer, you might want as much RAM as possible in your laptop. Perhaps, 16GB or even more. For instance, 14" and 16" MacBooks Pro can go up to 64GB of unified memory.
Just remember that you should decide on this before buying, because you will not be able to upgrade the RAM or storage on a MacBook afterwards.
Display Size
There is no doubt about the quality of MacBook displays, it is at the peak of modern technology. However, some screens are just outstanding. Let's figure it out.
All MacBooks have a Retina display. MacBook Pro 14 and 16 inches have ProMotion displays that can support a refresh rate of up to 120Hz. You may not see the difference between 60Hz and 120Hz displays, but if you're a motion designer or video editor, you'll be pleasantly surprised by these screens.
If we talk about the size of the display, then 13 inches is quite enough for normal use. If you choose a MacBook for video editing or graphic design, a 14 or 16-inch screen would be more suitable for you. However, keep in mind that the larger the screen, the bigger and the heavier the laptop. This means that it will be harder to carry around, and the laptop will lose in portability.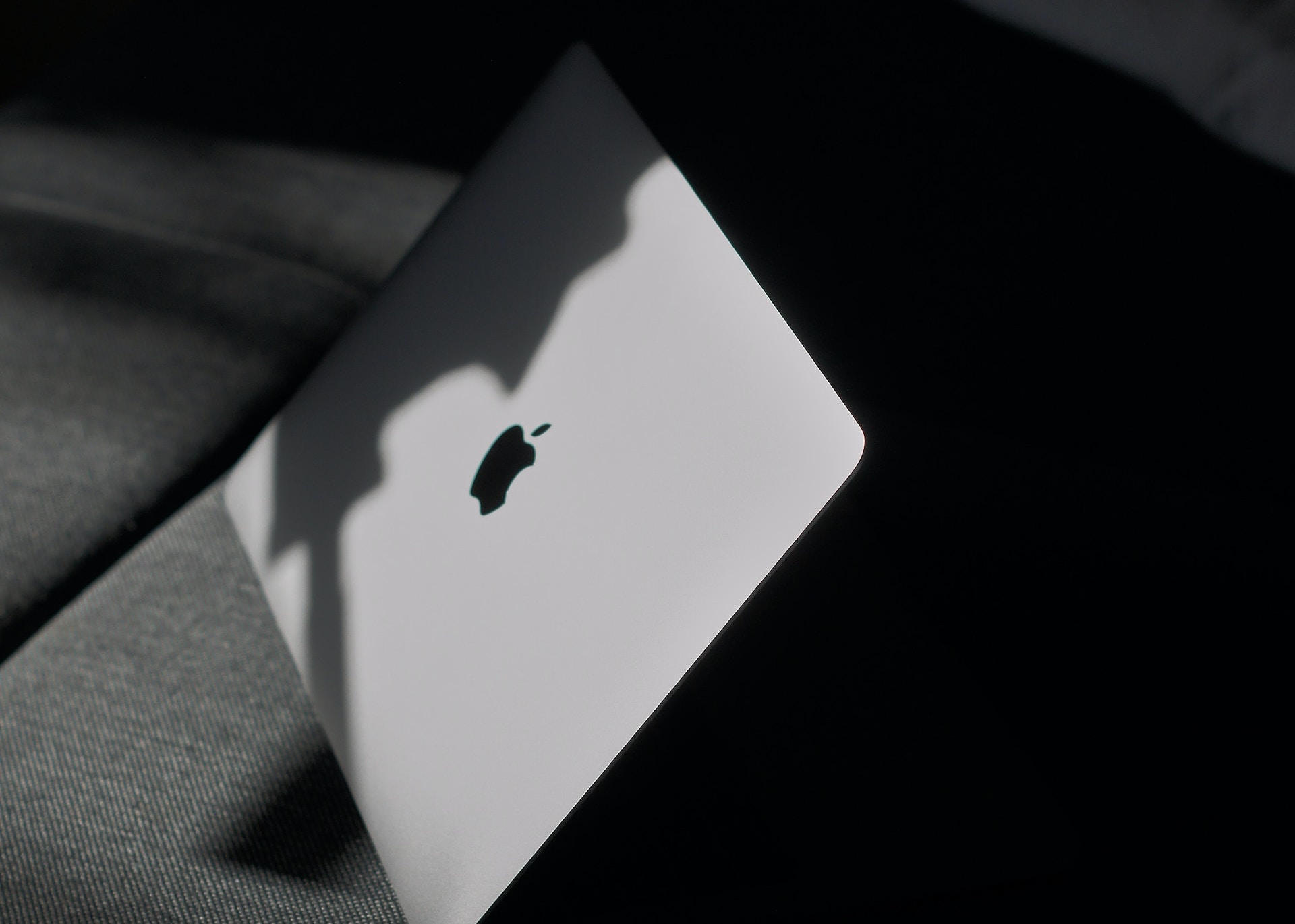 Port Variety
Many do not think about the number of ports before buying a MacBook, while this detail can make your life a lot easier. If you plan to connect a lot of additional devices, consider this. The MacBook Air only has two ports and a headphone jack. The M2 MacBook Air also has a MagSafe charging port.
At the same time, 14 and 16 inch MacBooks Pro have a number of different ports. With these MacBooks you will get a full-sized SD card slot, a MagSafe charging port, three USB-C ports with Thunderbolt 4 and an HDMI port. So, if you plan to connect an external screen or transfer files from an SD card, you now know which MacBook offers that.
New or Refurbished
Everything is simple here. If your budget allows, of course, it is better to buy a new MacBook. This way you will enjoy a perfect brand new computer. You will also have a 1 year warranty.
If you decide to buy a refurbished MacBook, it is better to do it from trusted sellers, like Tech Trade. If you buy one of the Gold Grade refurbished MacBooks from us, you will hardly distinguish it from a new one. You can stay within your budget and still choose more storage or a bigger display. Also you will get a 12 months warranty from us.
Final Thoughts
Choosing a new laptop, especially when it's your first MacBook, is a big deal. They are not cheap, so it is very important to take all the details into account. Be guided by how you plan to use your MacBook.
If you just want a laptop for life, choose a 13-inch display and a baseline amount of RAM. If you are working on it, get a bigger display. It makes sense to invest in storage too. If it is important for you to connect different peripherals, consider the number of ports so that you do not have to look for adapters later. Either way, the MacBook is a great choice and you won't be disappointed.