Now, when the sales season begins, and you're likely looking to buy gifts and a myriad of other things, how do you prepare for Black Friday? It's quite challenging to only buy what is really needed and not spend a fortune.
Get Ready for the Sales Season
1. Buy Only Necessary Things
Good prices beckon inexperienced buyers. What yesterday was unattainable today is two or three times cheaper. It seems that you just have to reach out your hand, and it's yours. Flash of light, a moment of madness, and now you find yourself entering the data of your credit card at the checkout page.
And only when the postman brings the parcel, you realise that you could have lived without that purchase. Therefore, in order not to regret later on the money spent, write in advance a list of what you really need. Think of your priorities. During the sale, look for these particular products.
We understand that a huge discount is often tempting, but with a great guarantee, we can say that you will not use these items if you do not need them. And it doesn't matter if you bought them at a bargain.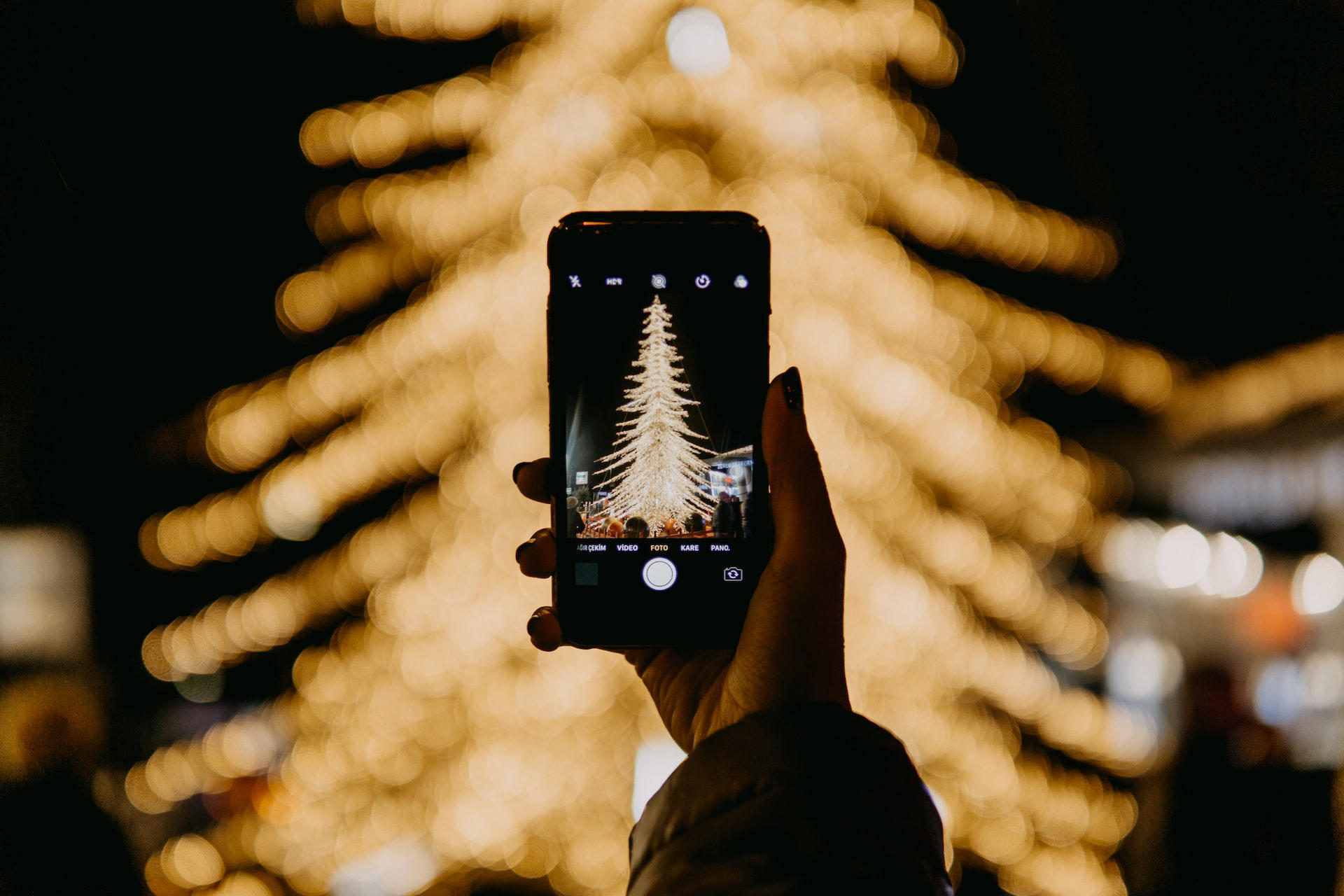 2. Do a Research
When you have already decided what you need and have written a list, it's time to do some research. Let's say you need a new laptop. What model? Windows or MacOS? Is it important to you for it to be new or you're willing to save on a refurbished device? Do you need a lot of memory and battery life? What do you need a laptop for, work or distraction? Will you carry it with you? Need something light and portable?
Given all these points, you can narrow your search down to a few models. You will track them during sale season.
3. Compare Prices
When you already know what you want to buy, study the market. Run through offline stores, see what is presented in your city. Then explore online options. Compare prices, save your favourite products in your wish-list. Sign up for email notifications so you don't miss a discount coupon. It remains only to wait for the start of sales.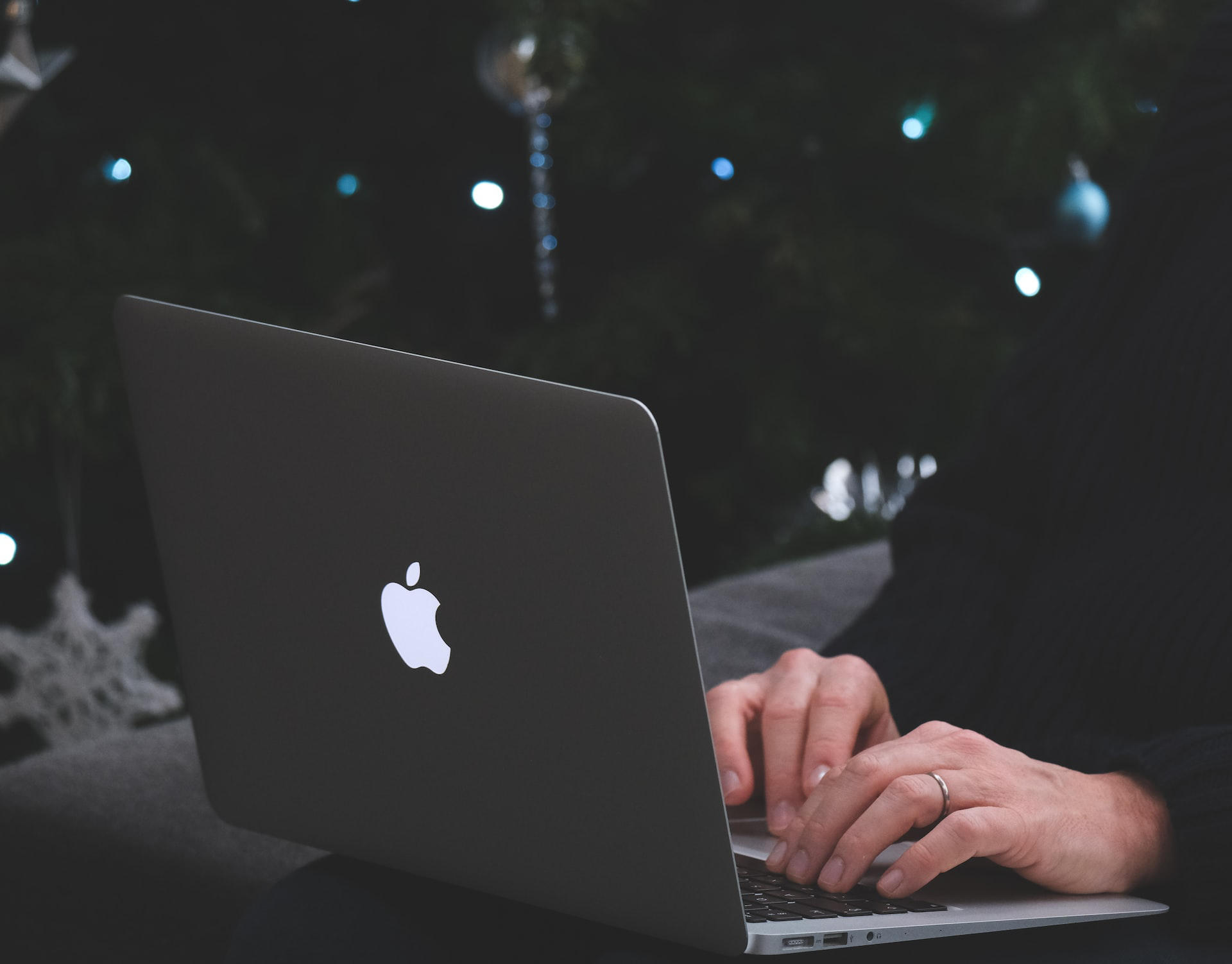 4. Stock up on Gifts
And, of course, the sale season is the best time to stock up on gifts for all your friends and family. Based on all the previous tips, think about which gift every of your loved ones will be happy to get.
TechTrade Gift Ideas
You can check our website for gift ideas and more. For example, refurbished game console compilation for those who like to spend time playing video games.
Or a refurbished Mac Mini is always a great gift. It's not on the expensive side and at the same time it's very convenient. You may notice that not everyone has one, so it's definitely going to be a nice surprise.
If your loved one has been dreaming about upgrading their computer for a long time, take a look at the section with refurbished MacBooks. You can easily find something there for your taste and budget.
Or maybe your home iMac needs upgrading. Make this as a gift to your family, who uses it.
And, of course, do not forget about the section with Flash Deals. It is not necessary to wait for Black Friday, you can buy something with a decent discount there anytime.