Things you can do with Macbook
MacBook for Travel
MacBooks are made of aluminium. Their cases are very strong and can withstand a lot. They are very convenient to take with you on a trip. Sometimes you need to get a laptop with you to the airport to brighten up a long layover between flights. Long transfers, turbulence on the plane, numerous hotels and business trips — they aren't easy to break. I'm writing this on a 2016 refurbished MacBook and trust me it looks almost the same as the day I bought it.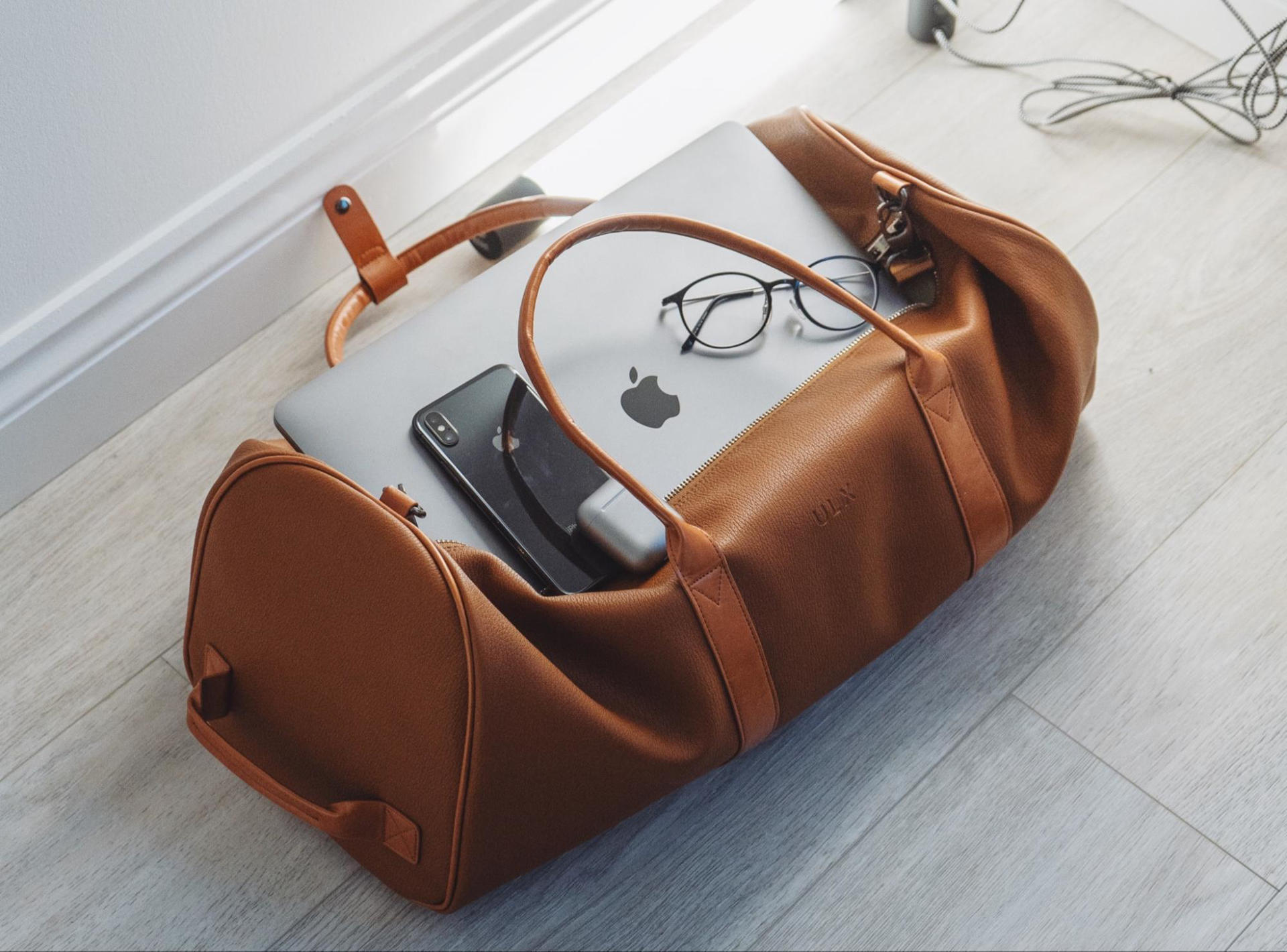 Writing a Story
Macbook automatically saves what you are writing. You can take some notes at work, write down an idea that came to mind at that moment, then get distracted and forget to save what you've written. It will be autosaved. The next time you open your MacBook, you will pick up where you left off.
You can even write a book. Why not? Try writing a fairy tale for your child, or write your family's story. You can do it wherever you are and whenever you have spare time.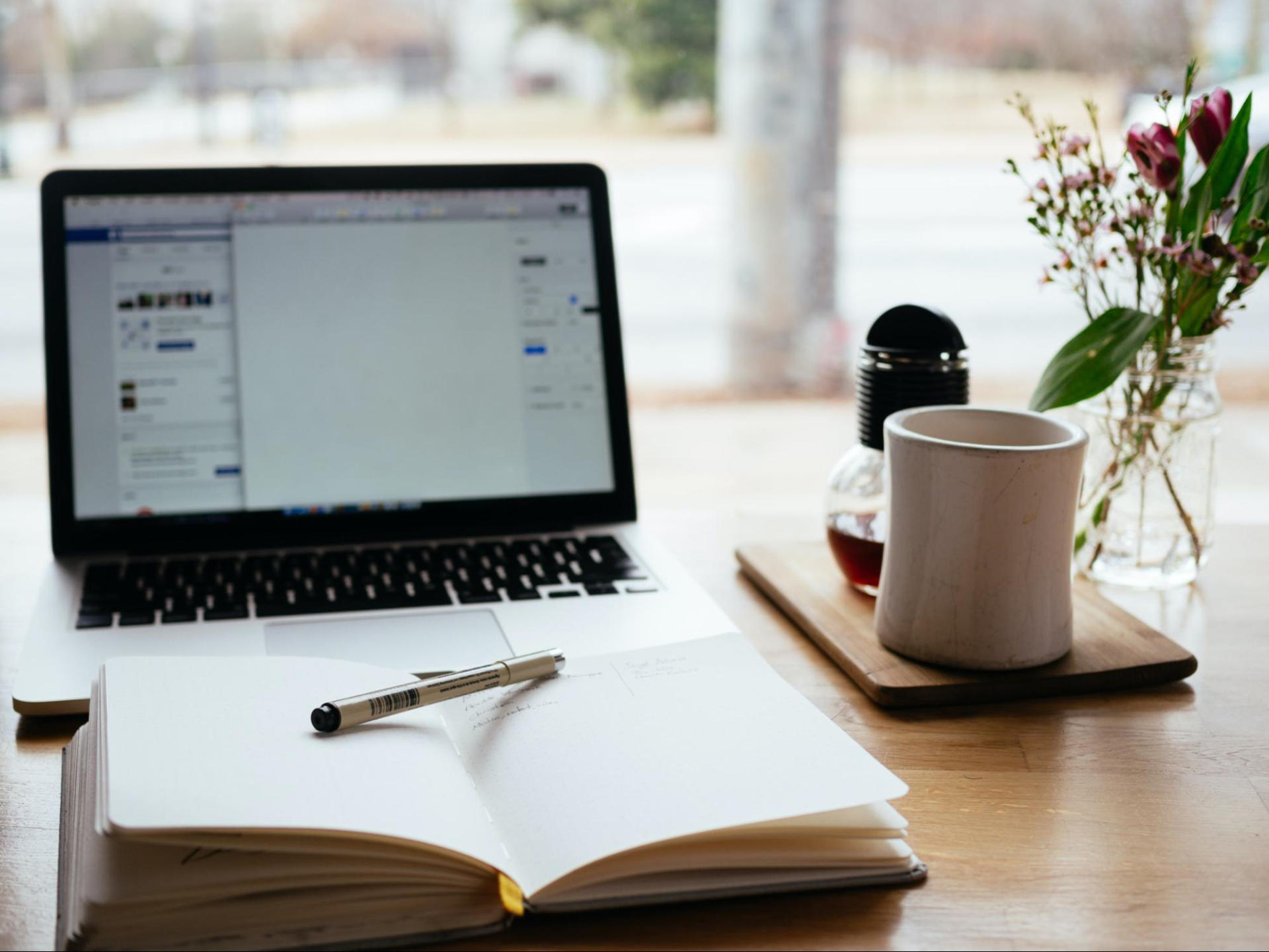 Daily Routine Tasks Simplified
You can write a shopping list in your notes and share it with your iPhone. It will be convenient to check it when you're in the store. You can write an email and wish your aunt a happy birthday or shop online. In your free time, upload a photo from Sunday brunch to your Facebook page, edit your vacation photos, and cut a small video from your child's matinee. And all this is in a very easy, convenient and simple way.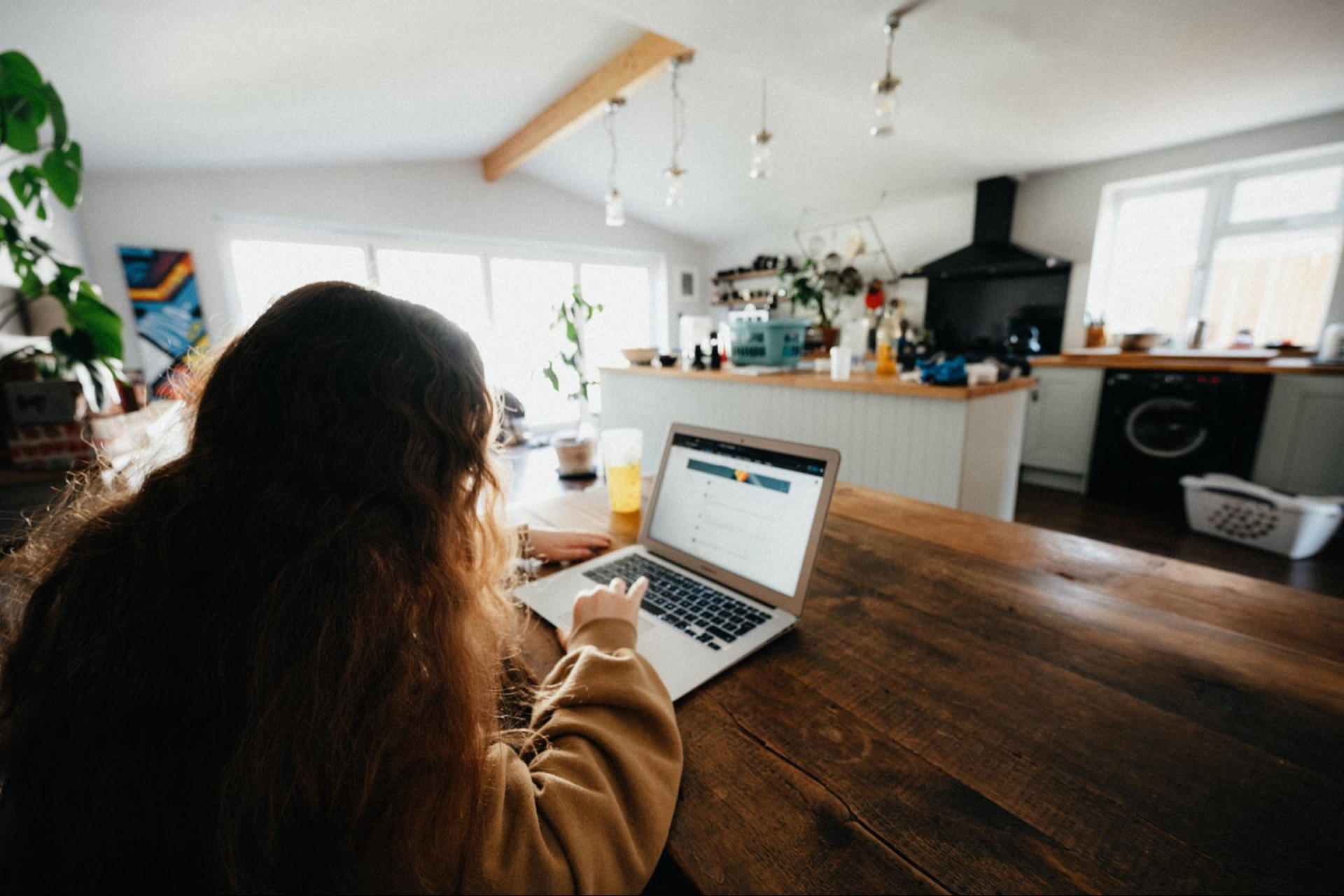 When Creativity is a Way of Living
If you are a graphic designer, an artist or a musician, MacBook is an indispensable assistant. If you want to do music production or film editing, then a MacBook allows you to run Logic and Final Cut Pro, which are both extraordinary for the price, and very fast. A lot of creative professionals prefer MacBooks. I'm talking about all video/photo/visual graphics, audio engineering, and any other multimedia creation.
Do you like to do something creative in your spare time, like editing photos and videos, or writing and recording music? It just so happens that many of the best software titles for music creation are only available on the Mac OS platform, so MacBook is a great choice.
Software Development
It is believed that the best developers work on Macs. It follows that the best software development programs are written for Macs. Working on iOS, web, mobile or macOS applications is easy and pleasant on a Mac. Safety is also a great deal. Antivirus software is not mandatory when you are working on macOS. Another advantage is battery life in newer Apple Silicon Macbooks. You can take your MacBook to your favourite cafe and work from there all day long not bothering much about finding a free socket for your charger.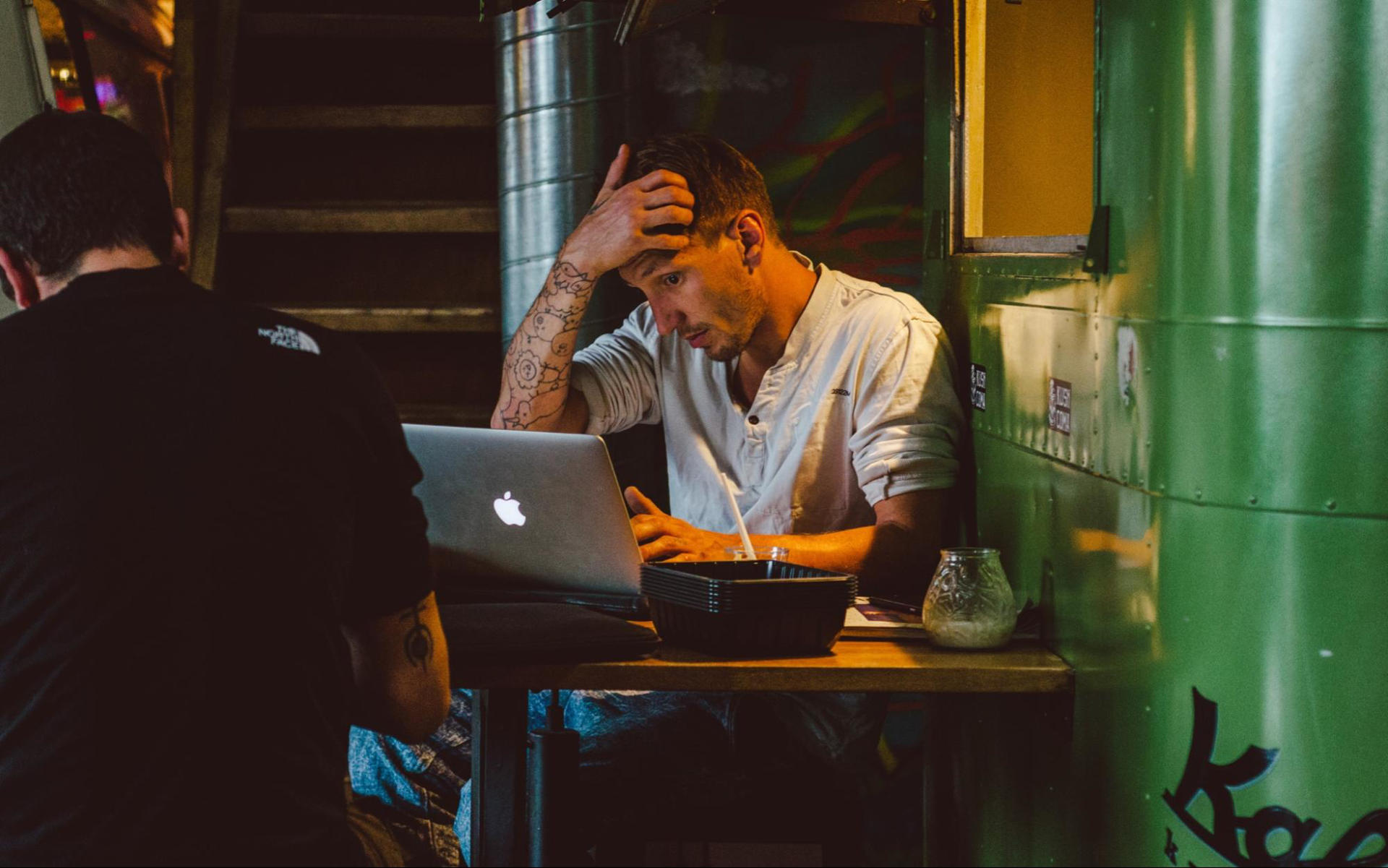 MacBook for Student Life
If you are a student, you likely want your laptop to serve you for quite a while. You need quality which will last. The MacBook has it. All laptops and technology do degrade in quality over time, but the starting quality of the MacBook Pro and any other laptop from other brands are incomparable.
You can also buy a used Gold grade MacBook. It will be just as good as a new one condition wise. You will also be able to prepare for lectures and write essays. The quality of the operating system and the MacBook case itself is initially so high that even buying a refurbished computer, you will get excellent working equipment, and not a pile of old trash.
You can find some flash deals for refurbished gold grade MacBooks here on our website.