Refurbished MacBooks are the ultimate laptop choice, with a range of different benefits suited to different needs. Try the iconic MacBook Air for Apple's most lightweight, sleek design. Or, get more hard drive space, RAM, and battery life with a MacBook Pro.
Whichever option you choose, Tech Trade's refurbished MacBooks come with a quality guarantee that provides you with all the high-tech qualities of a new apple product, at a much more affordable price. Find the right model for you, today!
The MacBook: History & Technical Information
The MacBook has been one of Apple's core products since it replaced the iBook and PowerBook in 2006. Each year has seen the laptop range expand, and incorporate new high-tech features. While the MacBook itself was discontinued by Apple in 2019, the two flagship varieties – the MacBook Air and MacBook Pro are still in production.
Each version of the MacBook features the height of technology from the time of release. This technology remains advanced, and with some simple refurbishments, an older MacBook can be revitalised to full health, returning its capabilities to max power.
The specs of each MacBook vary depending on the model. Apple has made continuous edits to keyboards, ports, RAM, hard drive capacity, and display functionality over the years–  so make sure to take these variations into account when choosing your laptop. All of these elements are encompassed within the signature Apple MacBook casing, in the colour of your choice.
Click on our products above, to get the full specification, and more information.
What are the benefits of buying a Refurbished MacBook from Tech Trade?
When you buy one of Tech Trade's refurbished MacBooks, we provide a quality guarantee to give you peace of mind that it will be as good as new. This means that your refurbished model will be:
Extensively tested and cleaned until it's in a "like new" condition when Gold Grade.

Covered by a warranty to cover any defects within the designated period.

Cost less than a new MacBook, but provide the same benefits.

The drive contains no old user data.
So, why pay more– when you can pay less? Tech Trade also provides free UK Delivery for all items over £100. For more information, head over to our FAQs page, or contact us to speak to someone on the team directly.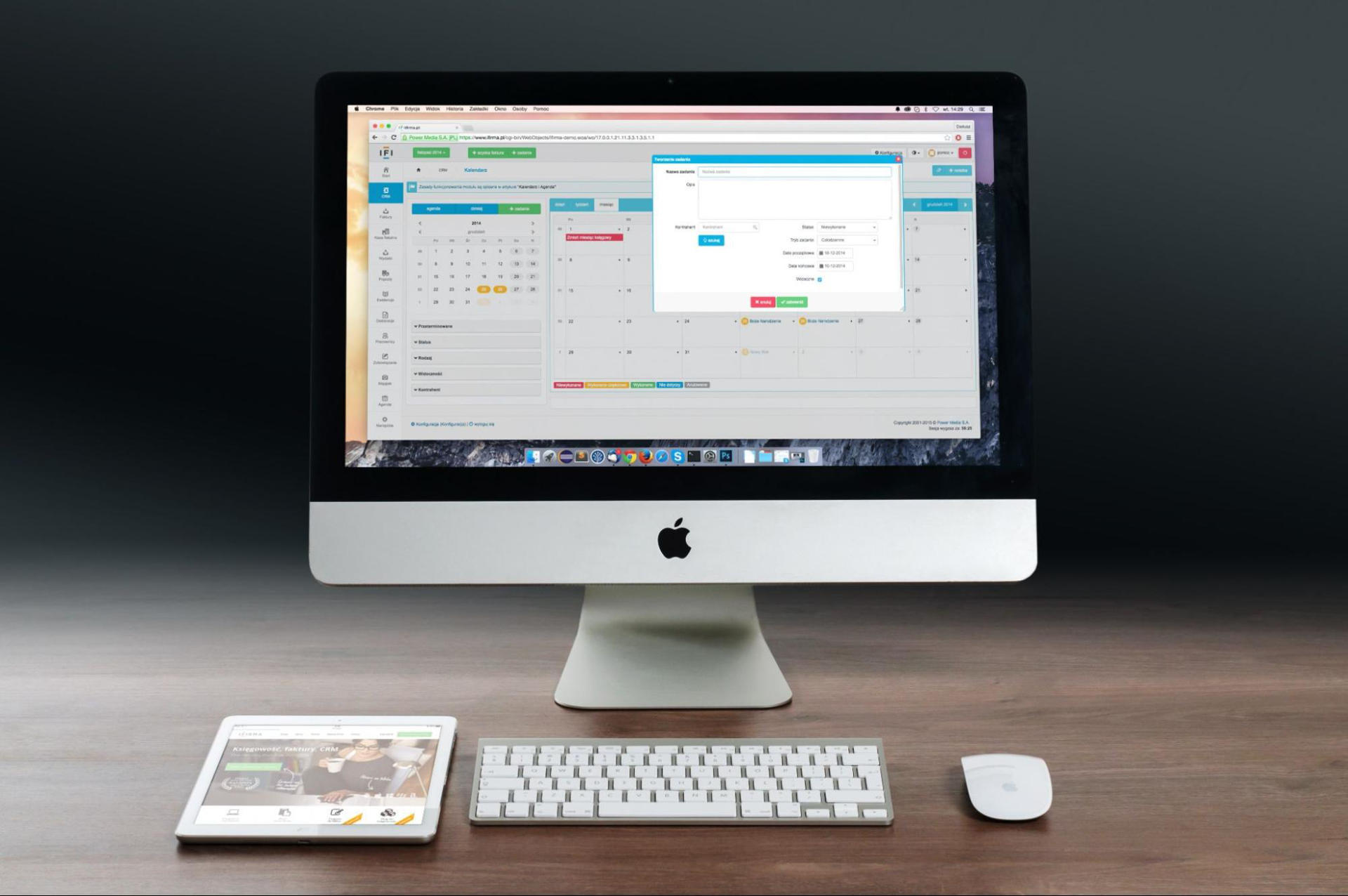 More refurbished Apple products
As well as refurbished MacBooks, Tech Trade has a broad range of competitively priced refurbished Apple products. Discover here our selection of:
Free UK delivery on items over £100.
Help / FAQ section for more info.
More from Tech Trade
'What is a MacBook Used For?'
MacBooks are made of aluminium. Their cases are very strong and can withstand a lot. They are very convenient to take with you on a trip. Sometimes you need to get a laptop with you to the airport to brighten up a long layover between flights.